Newest release,from ryoondo-tea,
8/25 Hiroto Kudo『Petals』 on iTunes Store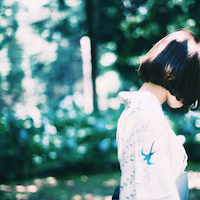 Next release,from ryoondo-tea,we proudly introduce new artist,Hiroto Kudo.On 15th.Aug. Hiroto Kudo『Petals』will be released on iTunes Store!


Hiroto Kudo『Petals』
Hiroto Kudo profile
Jai Machine "Happy Life in My Submarine" 7/14 on sale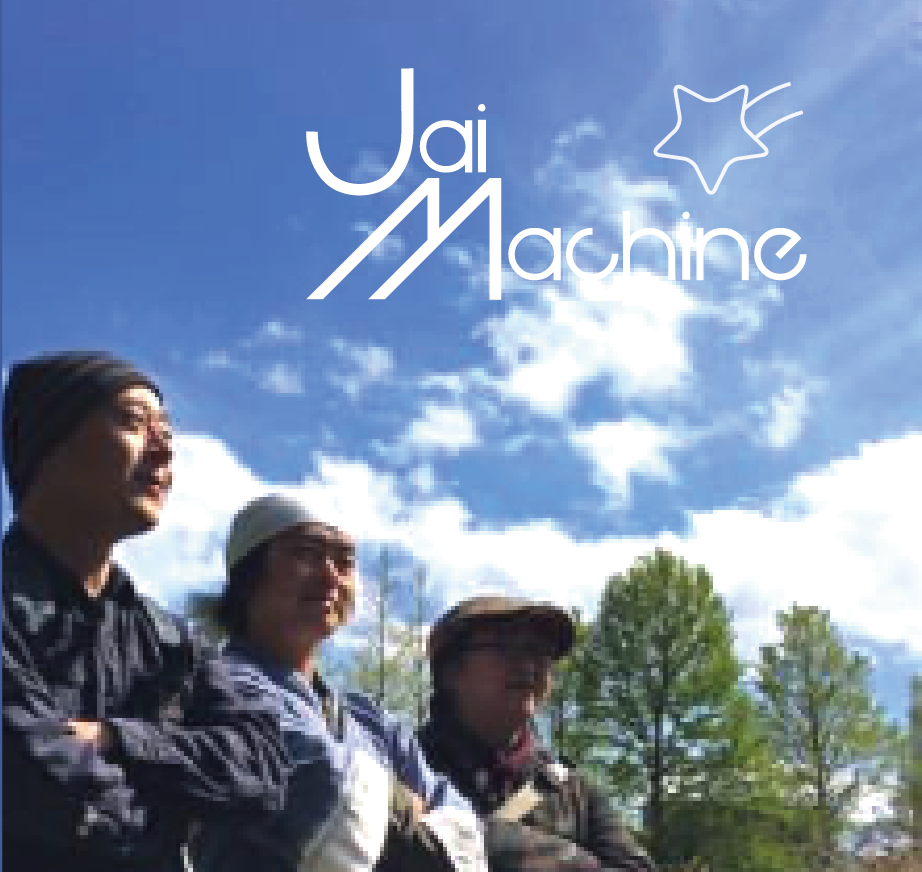 By Nerve from Antennasia, Yukki from Coupie, and "King of fat-rich gourmet in Sendai City"-Jai From Sendai, we proudly introduce this super unit ---Jai Machine.
After "Let's Machine", Super Unit in Sendai City, Jai Machine releases a brand new single "Happy life in my Submarine" on iTunes!
Jai Machine
Coupie "Trajno Fenestro" Now on sale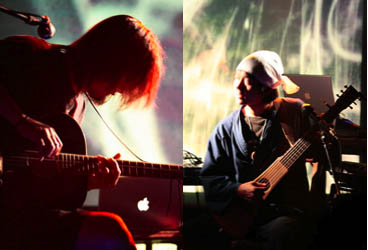 Their time each they walked, and their each new scenery…..
On Spring 2017,at last Coupie restart their new release. Coupie had been paused their recording by enormous influence of East Japan great earthquake disaster. They now recording new song "Trajno Fenestro", and new single will be released on April.
Coupie
ukikusa"Flair"now on sale!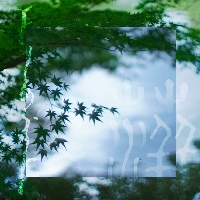 ukikusa--A new project of Hiramatsu Toshiyuki, who released brilliant tunes from shrine.jp and Bricolage Collective, and played opening act of RASTER_NOTON japan tour, and various parties at METRO KYOTO.
ukikusa
soma hayato "Soft delusion" now on sale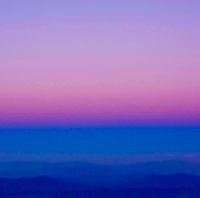 changing seasons, and soft delusion. finally this tetralogy by soma hayato is concluded,including the title song "Soft delusion".
"soma hayato/soft delusion"
soma hayato
guitarist Tadanao Matsumura + mountain priest monk Daizaburo Sakamoto.
"Enyakayakayaka Boo"

1st release of the unit "Enyakayakayaka Boo", guitarist Tadanao Matsumura with mountain priest monk Daizaburo Sakamoto. "Lily of the valley"--- A mysterious song from delicate feelings from the nature of his homeland.
"Lily of the Valley"
profile
soma hayato"hop"
8.Apr. iTunes exclusive on store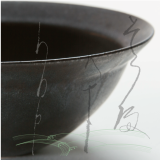 Cold and warm, something is moving up, spring comes to our world little by little.
We introduce new artist soma hayato and his tetralogy, theme is change of seasons and soft delusion, and our new line will start from his first piece of it. soma hayato "hop" 
ryoondo-tea Onsen-compilation#3
"Over Flow pH3.0"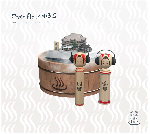 In 2015,we will release the musics inspired from the various hot springs and live take at the project as "Narukyo" "Shibukyo" and "Hijikyo" at the Japanese old hotsprings. These have all over 1000 years old history,we make collaboration with our electronic music and the deep old sphere of the Japanese history.It will be the masterpiece of the Onsen compilation series !
"Over Flow pH3.0" 
2015.4/11-12"ShibukyopH7.0" at Shibu Onsen Hotsprings,NAGANO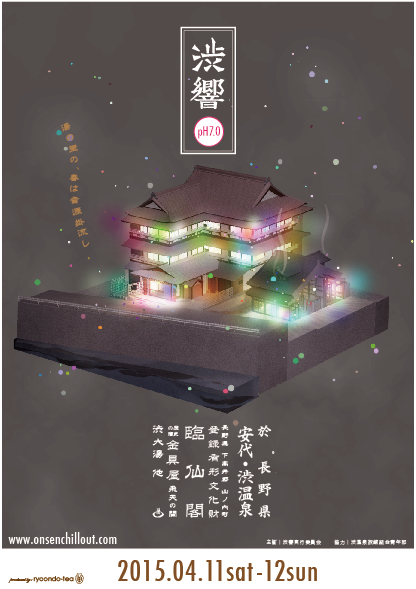 ryoondo-tea and Shibu-onsen hot springs communnity presents a wonderful onsen chill out festival "Shibukyo pH7.0"will be on 2015.Apr.11(SAT)12(SUN)Shibu-ONSEN Hotsprings,NAGANO.Ticket order is started as with hotel reservation.Please call your favorite hotel and order "shibukyo plan".shibukyo pH7.0 official
conifer wind"evening breeze,water passage"
now on sale at iTunes store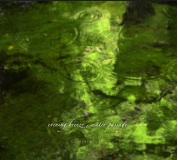 Produced by Ken'ichi itoi and KenIchiro Hoshi, ryoondo-tea proudly introduce new talent "coniferwind". The project made for FM radio program for FM KYOTO α-station,and assemble to the first full album "evening breeze,water passage".
you can listen these songs at iTunes store.
"evening breeze,water passage" iTunes store 

2014.4/12-13『ShibukyopH6.0』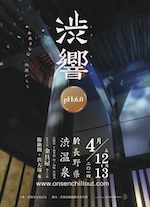 ryoondo-tea and shibu-onsen hot springs communnity presents a wonderful onsen chill out festival "Shibukyo pH6.0"will be on 2014.Apr.12(SAT)13(SUN)Shibu-ONSEN Hotsprings,NAGANO.Ticket order is started as with hotel reservation.Please call your favorite hotel and order "shibukyo plan".event page
Nov30(Sat)Narukyo pH5.0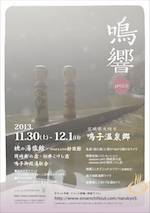 30(Sat)Nov.and Dec1(Sun).2013,We will have newest ONSEN chill out "Narukyo pH5.0" at Narugo ONSEN hot springs ,Miyagi.
We will play live on chill out lounge with ONSEN at 11/30,and on the next day,12/1 we will have little trip to each Narugo hot springs and tiny live set on the station as grand finale.
event page